a few of the things that refuse to exit my brain of late:
1: Maison Martin Margiela Interiros.
minimal. deconstrcusted. Margiela.
i want to end up working for them.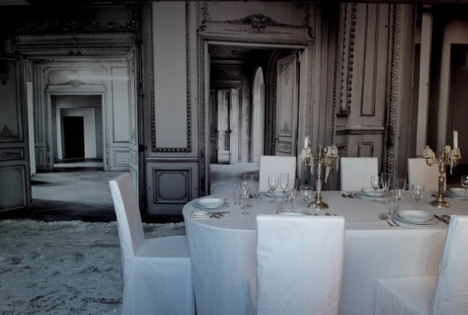 2. Roisin Murphy
as much as I listen to anything else, I seem to always end up in the same place at the end of it all.
and what a place it is.