so every trench coat i wanted was too expensive (considering i needed weatherproofing stat!) so i got one of these.
A J.Scott x Adidas rancoat...not a Japanese boy to be my personal weather shielder.
Pretty excited. Kind of loving J.Scott lately.
Not sure how it will actually work with things i own though....
This editorial was what convinced me i needed it.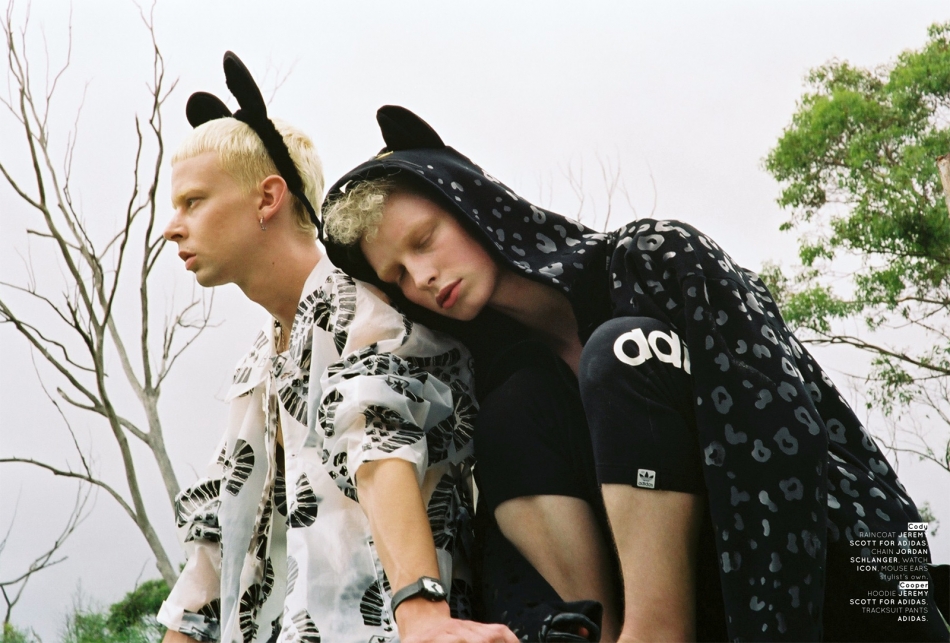 it made the J.Scott flamer shoes look amazing too: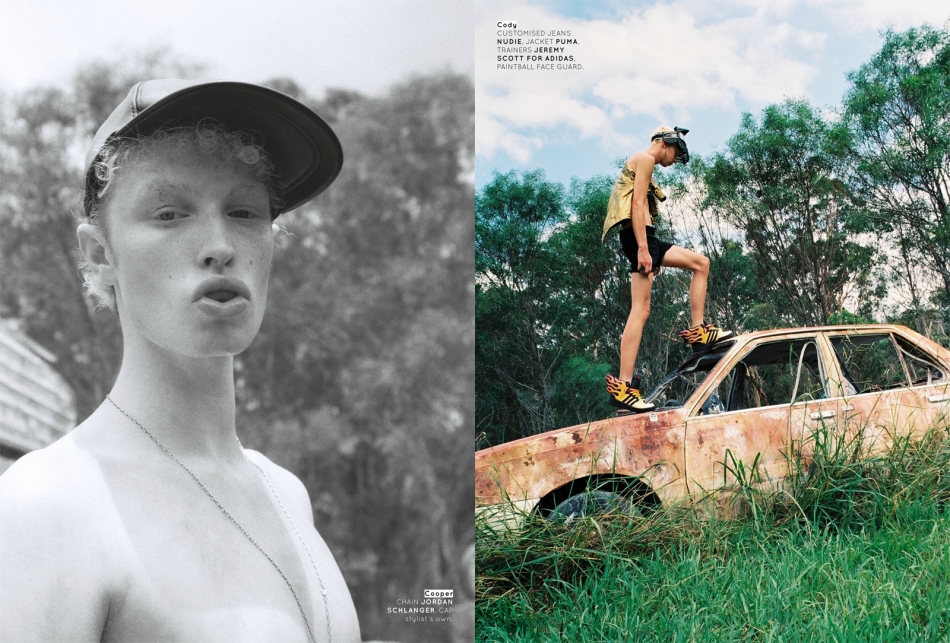 i want the boy on the left's hair too. But it might not work. he has such small facial features. Mine are all oversized.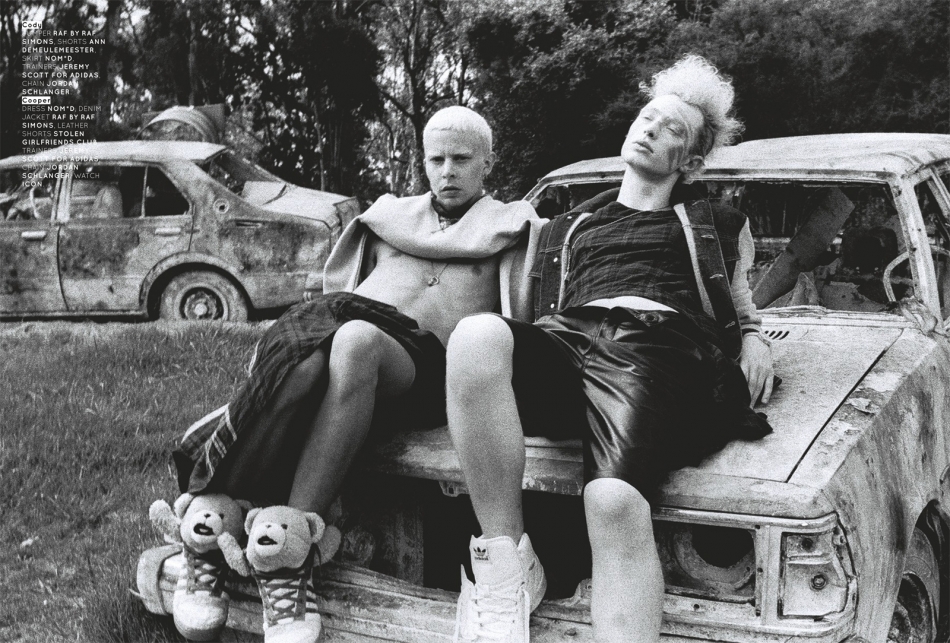 j'adr!